Welcome
This website started out as a blog - a record of what I'm doing in the garden and what I'm cooking, week by week. It was a way for me to look back and see what's worked best in the veg patch and the ornamental garden, and to remind myself of the food I've cooked and who I've cooked it for. But it turned into something much bigger than I could ever have imagined, and has become a wonderful way to connect with so many other people who tell me they like my recipes and cook them regularly. And now I've decided it's time for the blog to turn into a shiny new website!
You'll still find all your favourite recipes here, and I will be posting new ones every week. If you'd like to get in touch, there's now a new email address to contact me at: [email protected]. I'd love to hear from you if you have a comment about one of my recipes, or if you would like to request a recipe for something in particular.
Who am I? I'm Sarah Giles, a freelance journalist specialising in gardens, food and interiors, and gardening and cooking are my passions. I was editor of BBC Easy Cook magazine for seven years, and I've also been editor of Garden Design Journal (the Society of Garden Designers' monthly magazine). I've edited two successful cookery books (The Easy Cook Cookbook, and Easy Cook Express)… Oh, and I reached the semi finals of MasterChef way back in 1992!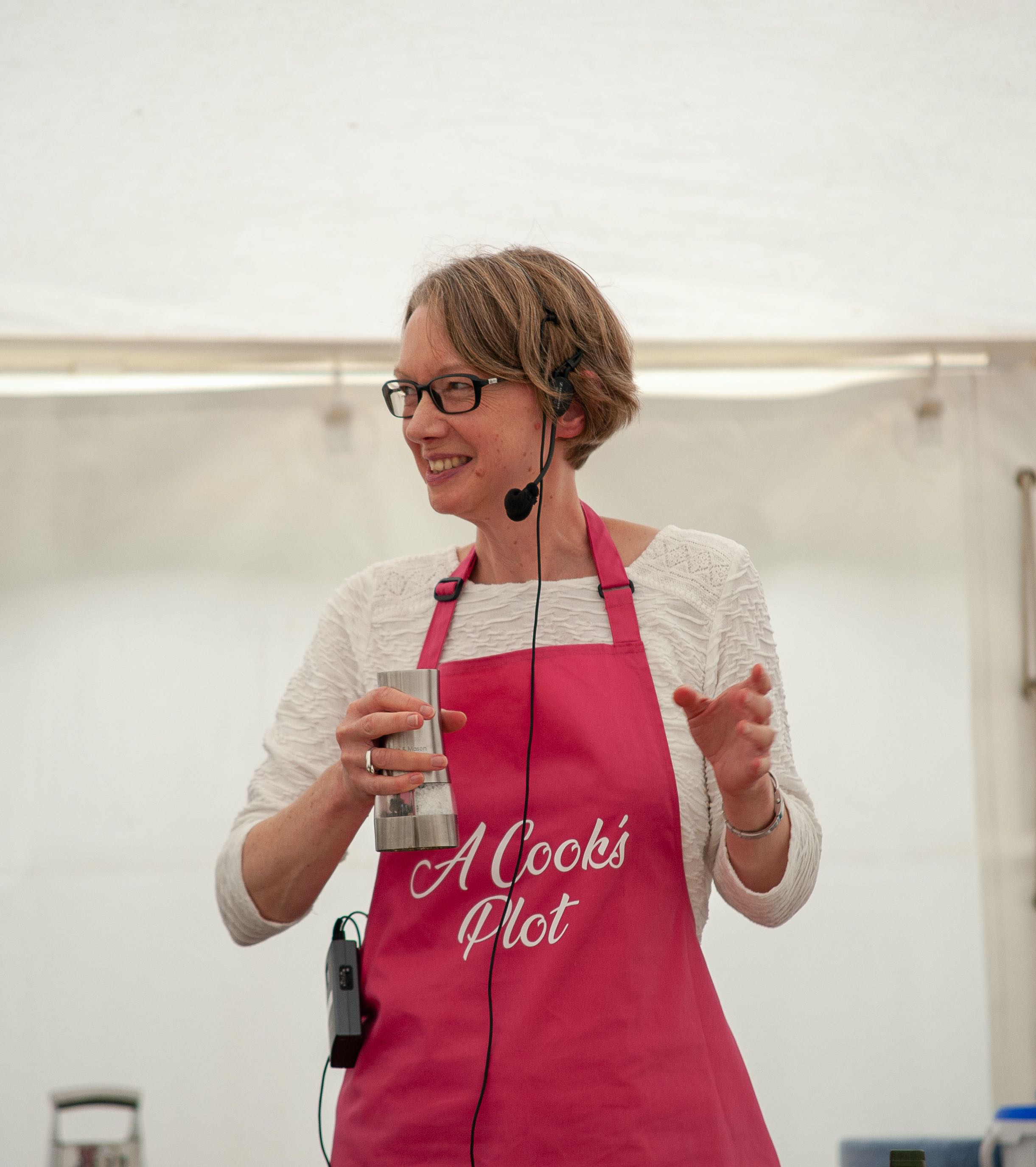 I live in a little village in East Sussex, and work from a studio in the garden which wraps around the house on three sides and is backed by woodland. I grow lots of fruit here, but most of the garden is ornamental - it's constantly a work in progress as I experiment to find out what likes my clay soil (saturated in winter and dried-out in summer). I also have two half-size plots at the village allotment, where I grow all my veg as well as lots of flowers for cutting.
For me, cooking is a way of relaxing and if I can cook with home-grown fruit and veg that makes it even better. My house is packed with cookbooks and tear-sheets from magazines, and recipe ideas and ingredient combos scrawled on bits of paper that I use as inspiration before coming up with new recipes of my own. This blog was a way of making me organise all that in one place, once and for all, and then sharing my favourite successes. And now I'm continuing that process with the new website. I hope you like it!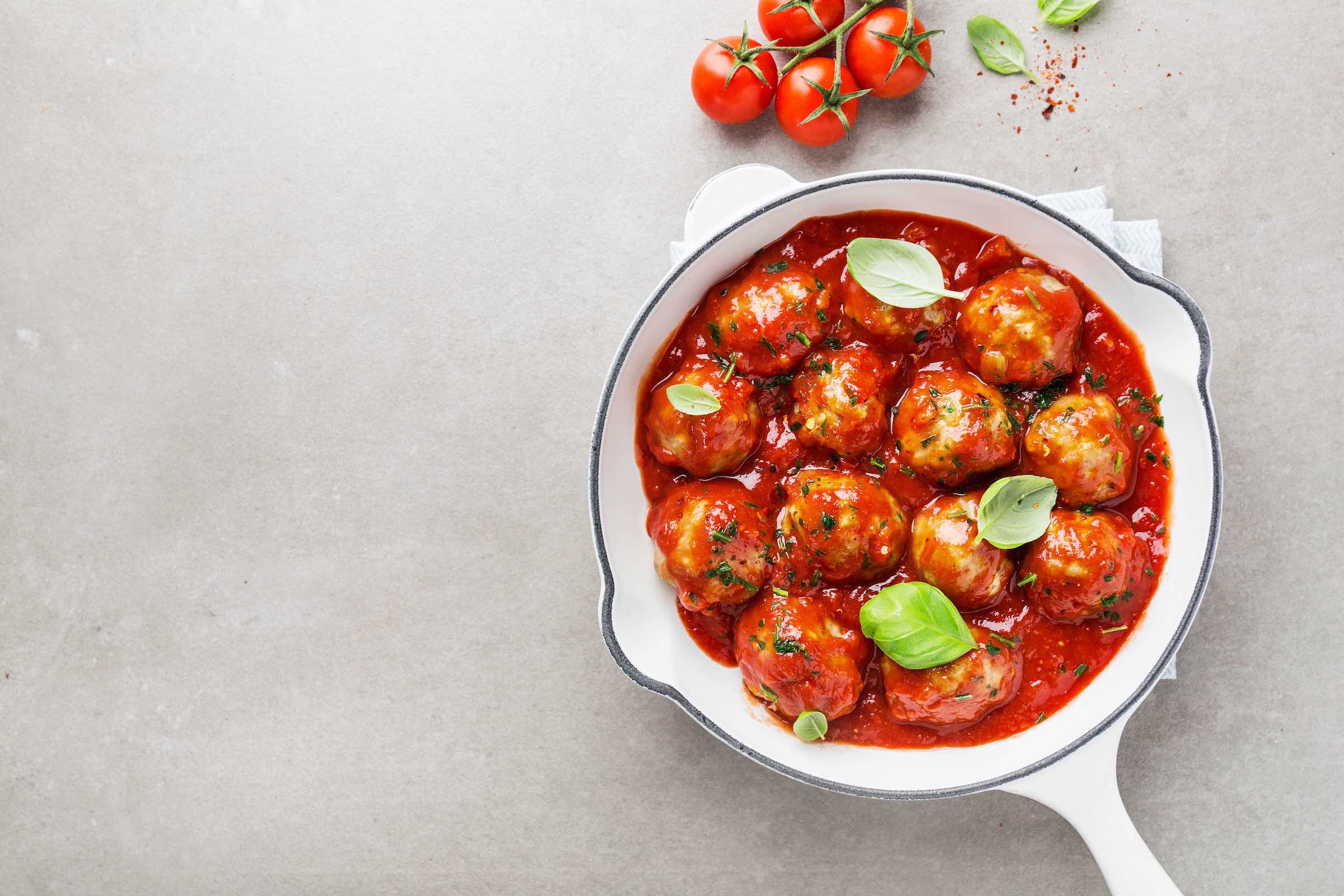 One more exciting thing has changed since I first started my blog: I've now opened a B&B business in a self-contained annexe at my house. Find out more on the B&B page!